World ICT News
Server sales show signs of slight surge
Hooray for hyperscale, which now outsells Oracle and Cisco
Server...
Ice cream headache as black hat hacks sack Dairy Queen
I scream, you scream, we all scream 'DATA BREACH'!
Ice cream mogul...
Watch Out, Photoshop: Pixlr Is Now Available on the Desktop For Free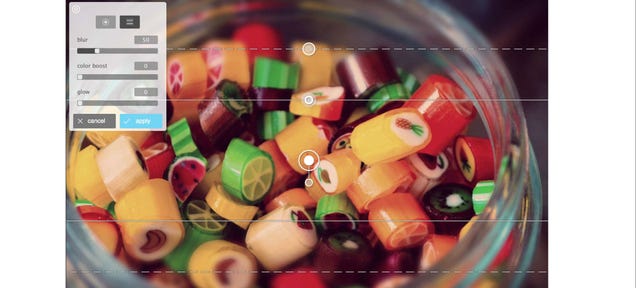 If you haven't tried out Autodesk's fabulous Pixlr, a full-fledged...
Here's why Apple bought Beats: By 2019, streaming will account for 70 percent of digital music revenue
Digital download revenues are continuing to decline, and in five...
Like condoms, data now comes in big and HUGE sizes
Linux Foundation lights a fire under storage devs with new conference
I...
Ofcom will not probe lesbian lizard snog in new Dr Who series
Telly regulator unmoved by 6 whingers
Ofcom has declined to probe the...
Software bug caught Galileo sats in landslide, no escape from reality
Life had just begun, code error means Russia's gone and thrown it all...
Watch all of the close up shots used in movies directed by Edgar Wright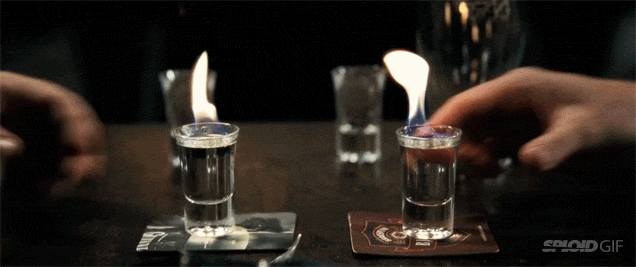 Though we know funny movie maestro Edgar Wright uses a ginormous...
Amazon 4K Streaming Is Coming In October – On Samsung TVs Only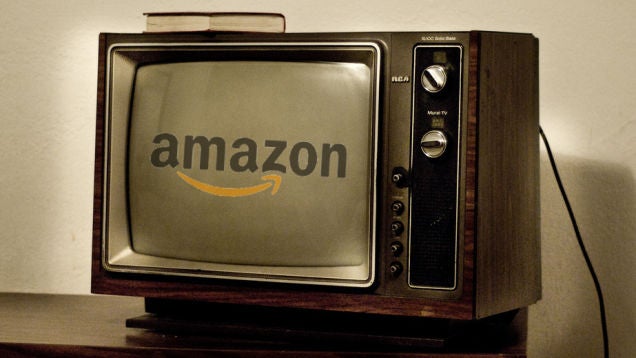 You can start streaming 4K content from Amazon Instant Video as soon...
Adobe releases first major upgrade to Photoshop Mix
Mix allows iPad users to do selective edits, basic compositing, and...
Google testing delivery-by-drone down under
Page and Brin to Bezos: Can your 'copters do this rope trick?
VIDEO ...
Why Women Have No Time For Wikipedia
Andreas Kolbe writes Wikipedia is well known to have a very large...
Good night, Vienna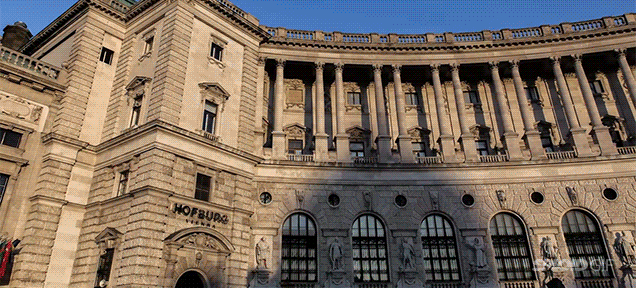 I just came from Vienna and I have to admit that I loved it. Part of...
This gross glob is actually thousands of larvae swarming together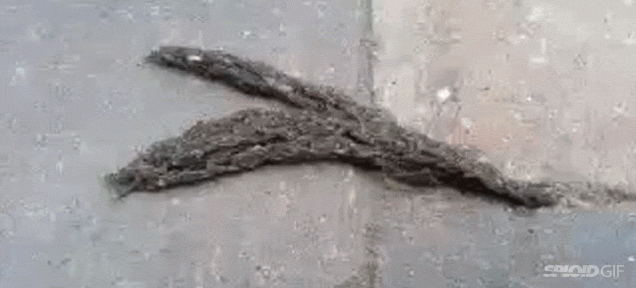 What's more gross than a fungus gnat larva? Thousands of fungus gnat...
Vital Connect gets green light from FDA for biosensor patch
Connected health devices that help at-risk populations, like senior...
ANZACs make pinkie-promise to end Indonesia spying
Agreement aims to 'do no harm'
Australia and New Zealand have signed a...
Video ruins your childhood by listing everything wrong with Toy Story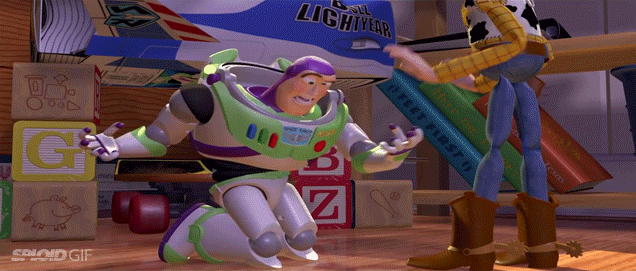 It's a cruel job being destroyer of childhoods but CinemaSins loves...
What to Think, Ep. 18: One of the first ladies in VC
Kathryn Gould was one of the world's first female venture...
Facebook wants to let mobile users run keyword searches on friends' profiles
Facebook has finally realized that you might want to use your mobile...
Suppose they gave a VMworld and vSphere didn't show up?
Virtzilla's flagship was hard to find in SFO, but is coming along...
Mozilla's 'Tiles' ads debut in new Firefox nightlies
You can try turning them off and on again
The Mozilla Foundation's...
Feds salute plucky human ROBOT-FIGHTERS
Winners of DEFCON robocall-crushing competition showered in cash,...
Bits Blog: Google Joins Amazon in Dreams of Drone Delivery
Who needs UPS trucks and bicycle delivery when you can fly in things...
Valve to face legal action from ACCC over Steam refunds
The Australian Competition and Consumer Commission (ACCC) has...
The Executive Order That Led To Mass Spying, As Told By NSA Alumni
An anonymous reader writes with this Ars piece about the executive...
IBM Opens Up Its Watson Supercomputer To Researchers
An anonymous reader writes IBM has announced the "Watson Discovery...
Software Error Caused Soyuz/Galileo Failure
schwit1 writes An investigation into the recent failed Soyuz launch...
Motorola extends Moto 360 contest until tomorrow, 20 new smartwatches up for grabs
Motorola feels bad about the confusion caused by their Moto 360...
Girl dancing with 30 hula hoops looks like she's about to get teleported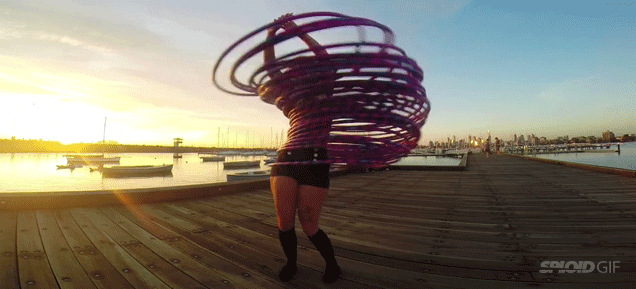 Coral Jade is a street performer that's pretty much mastered the art...
Amazing photo shows lightning striking an airliner flying in a rainbow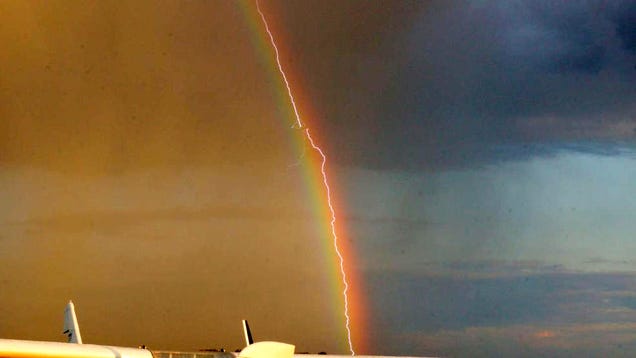 Stunning photo of a lightning striking an Boeing 777 that seems to be...
This is not an awesome scene from a science fiction movie set in space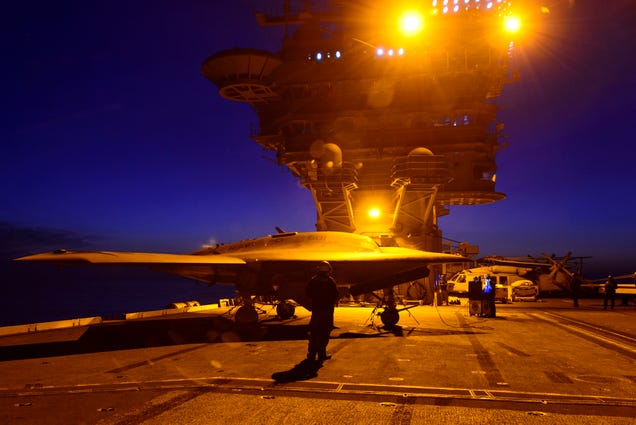 This looks like a scene from a sci-fi game or movie, but it's...
Top 10 new Android games this week: Tiny Tower Vegas, Strike Wing
Welcome back to Android Gaming Weekly, our weekly recap of new game...
Funding Daily: Waste bin sensors are a thing?
Today, a bunch of athletes gave money to a ticket search engine, and...
Google wings it with new delivery drones
Project Wing tests autonomous craft for remote drops
Google has...
Gamma's not a goner! UK ISP sorts out major outage
Says BT is the root of the problem
British ISP Gamma Partners is...
Google takes battle with Amazon to the sky, introduces a drone-based delivery system of their own [VIDEO]
Doesn't surprise us too much given Google recently acquired a solar...
Microsoft, Amazon, Yahoo and other tech giants looking to court Cyanogen Inc [RUMOR]
After gaining $22 million in series B funding last year, Cyanogen...
Tripping Senior Citizens—for Science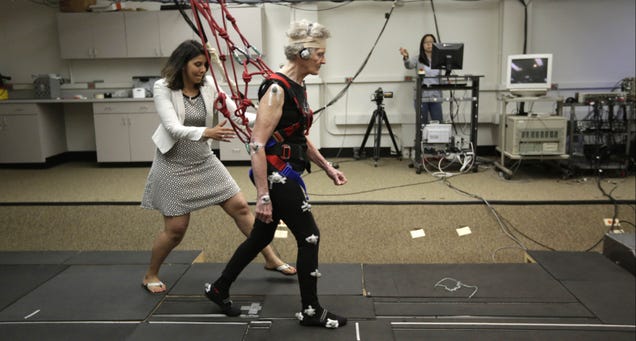 In a study that even Sum 41 could get behind, scientists at the...
This Hilarious, Brilliantly Edited Tribute To Film Noir is a Classic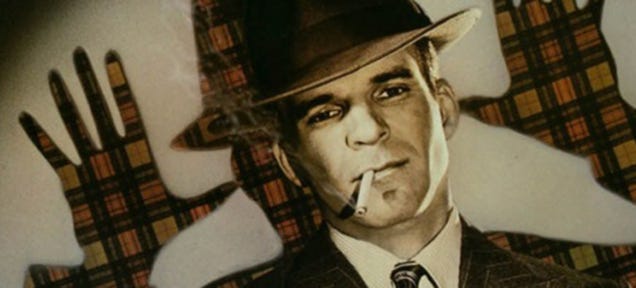 In 1982, irrepressibly goofy comedian Steve Martin starred in Dead...
Page 1 of 7